I recently read that most people, when pressed, can remember a tree that was special to them as a child, whether it was a climbing tree, a Christmas tree or a tree to sit under and read a good book. Trees have the ability to connect us more firmly to a place, as if their roots can entwine us and hold us more firmly than we can ourselves.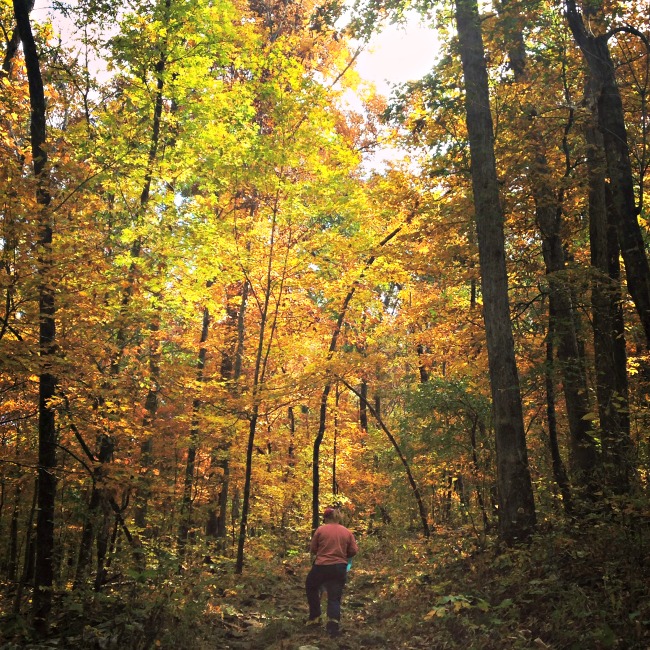 When the first European settlers arrived in Arkansas, an amazing 85% of the state was forested. That percentage dropped as more settlers moved into the area and began farming. In the mid-1800s, when the railroad came to Arkansas, that number dropped again, initially with the demand for lumber to lay tracks, and then as the lumber industry blossomed with an easy means of transporting Arkansas timber out of the state.
Fortunately, some of the timber companies had the foresight to practice sustainable forestry early on, and their efforts were augmented by the creation of the Arkansas Forestry Commission in 1931, whose mission it is to protect Arkansas's forests for all to enjoy. Today, over 50% of the state is still forested and if you stop to look, climb or sit beneath them, you'll find a wide variety of trees in our state.
Learn more about Arkansas trees at Only in Arkansas.